Netto – Danish Supermarket Group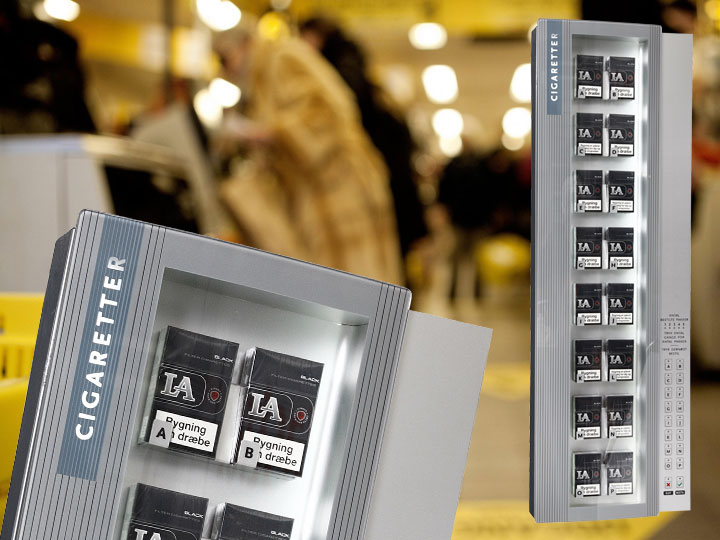 Netto – Tobacco display
Netto is as the leading discount retail chain in Denmark, a well-known brand that is constantly working to develop and optimize their stores. This was also the case when Netto opted to start selling tobacco products in their stores. Netto wanted a system thetas "closed" circuit system to ensurethey didn'tloose any products, and which at the same time madeitflexible and user-friendly for theiremployees and customers.From these demands,Art Designdevelopedthe current system, which can be seen in Netto stores throughout Denmark.
This post is also available in: Danish